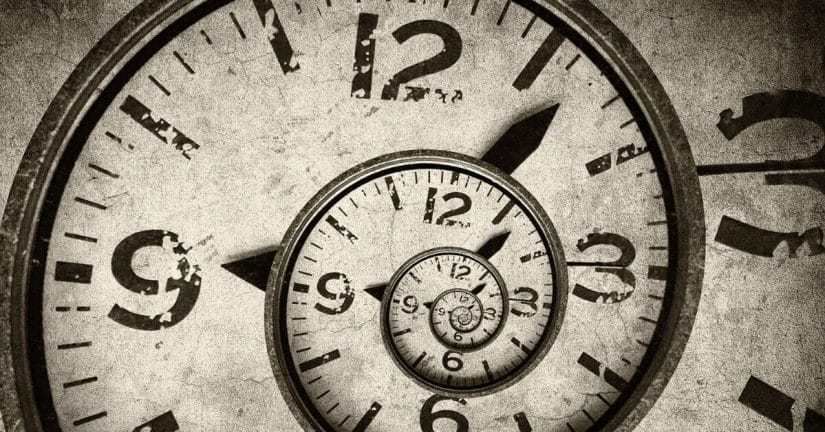 According to the 60's rock group, The Byrds, there is a time and a season for everything. (Actually, that idea comes from Ecclesiastes chapter 3. The Byrds just borrowed it.) Sometimes it's time to heal, and sometimes it's time to kill. Sometimes it's time for peace, and sometimes it's time for war. I guess the key is knowing which time is which, and when one time will actually lead to the other.
The theme of 2 Samuel 19 was mercy and forgiveness. But in the next 2 chapters, the theme or season changes to punishment and avenging.
David sends his army to squelch a revolt led by Sheba. It ends in Sheba having his head cut off and tossed over the wall of the city in which he was hiding. Joab takes back his position of leadership by killing his cousin (who had been given the job,) and David turns over seven relatives of the former king Saul to be executed by the Gibeonites for crimes against them carried out by Saul.
It can feel a little like Jekyll and Hyde when you compare 2 Samuel chapter 19 to 2 Samuel chapters 20 and 21. And I admit, I'm not sure I have the contrast figured out. But it seems that all the actions taken in chapters 20-21 are for the purpose of restoring peace and unity.
So, perhaps the lesson is this…the goal should always be peace and unity. If that goal can be attained by extending mercy and grace, we should do so. If not, we may have to pursue more "aggressive" options…but only for the purpose of maintaining peace and unity.
And we must diligently seek God for the wisdom to know which option is called for.