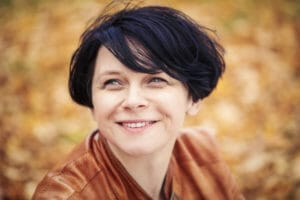 I hate to admit it, but I've become a complainer…at least more than I used to be.
I'm not sure what happened. I used to be more up-beat, more positive, and more hopeful. It seems as the demands and stresses of life increased, so did my my complaining. Maybe I have more things to complain about now than I did before. (Or maybe I'm just more aware of those things.)
I know some of this is normal and natural. It's what happens as you grow older. And I certainly don't want to go through life oblivious to legitimate concerns, but neither do I want to go through life complaining about them.
After reading Numbers chapter 11, I've come to realize that complaining doesn't come from being overly focused on important considerations, but rather from ignoring more important considerations.
Complaining is what happens when we ignore God's presence, God's provision, and God's power. It makes sense, because my complaining if often born out of:
Feeling like I'm on my own. (Ignoring God's presence.)
Feeling like I don't have what I need. (Ignoring God's provision.)
Feeling like something is going to happen to me that I can't control. (Ignoring God's power.)
When I focus on God's presence, provision, then these issues are decidedly answered.
It's really true…the key to lightening up is looking up!
If you're one of those people who find yourself complaining more than you use to, try praying this prayer to God every morning: "God, please help each urge to complain trigger me instead to focus on Your presence, provision, and power. Change my heart from focusing on my complaining to focusing on your sustaining."